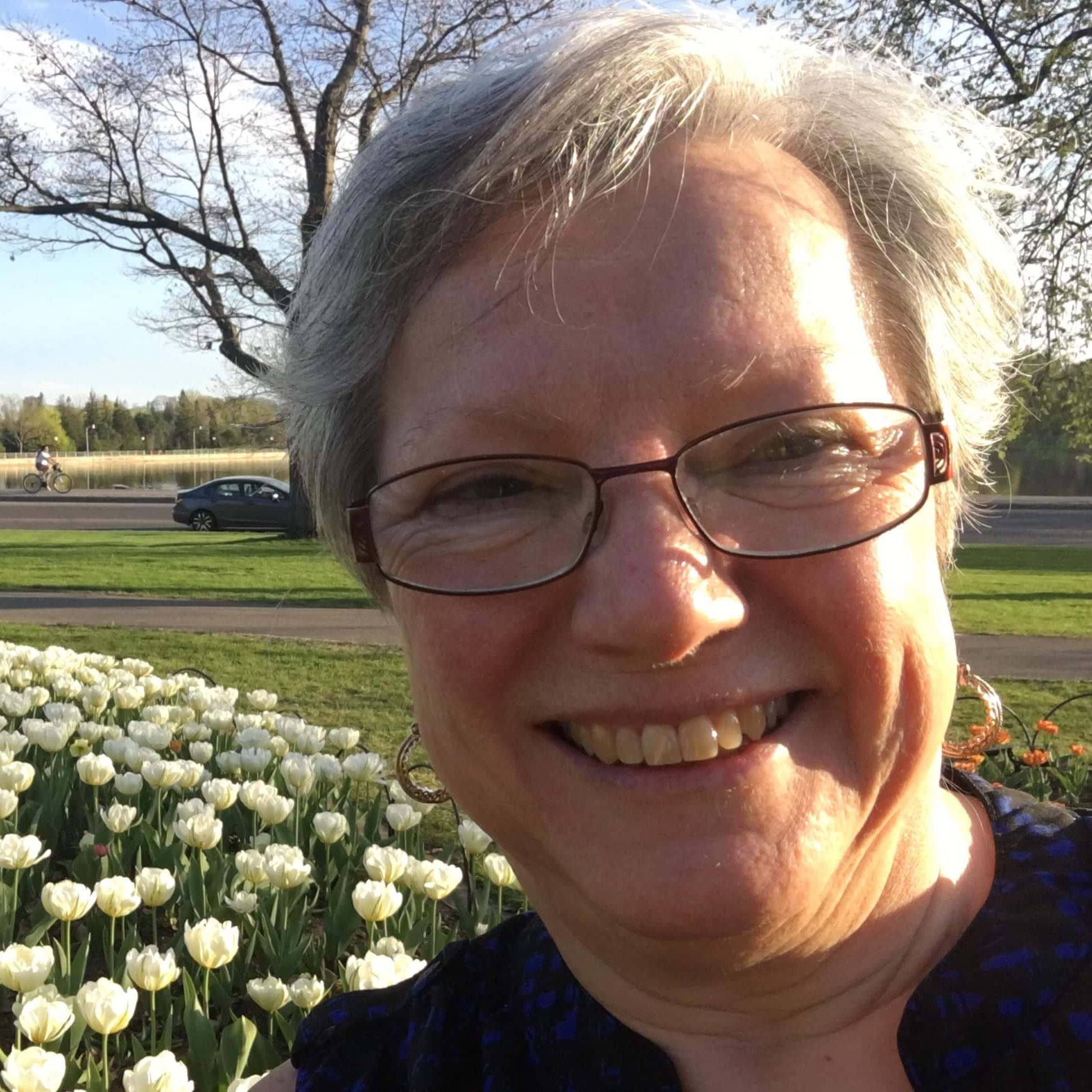 Vincenza Galatone
Mom and Head Supporter
Retiree and loving the freedom to travel and volunteer. Mom to two children (Veronica and Jonathan) and "Nonna" to two grandchildren (Leonardo and Kazimierez). Personal motto: "Never cease to learn"; Hobby: plant and admire my garden; Favourite colour: green; Personal worth: ask my kids!
Desire to provide my unconditional support to Jonathan, in any way I can, to maximize the difference we can make together to advance the goal of a world free of MS.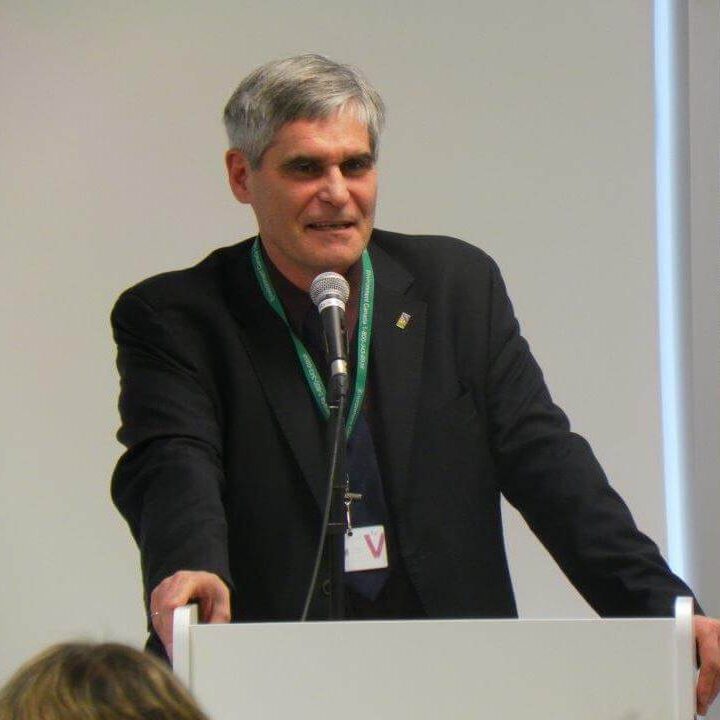 François Granger
Beau-père et chauffeur
Membre à vie de la Société historique acadienne et du Musée de l'eau (C.I.EAU) . Donneur de sang depuis l'âge de 18 ans, il aide les jeunes à s'intéresser aux sciences depuis 40 ans, avec Techno-sciences: Juge depuis 40 ans des Expo-science Outaouais, Montréal, Montérégie, Laval , Rive Nord, Ottawa, panquébécoise, pancanadienne; Juge depuis 30 ans pour Défi génie inventif, et Défi apprenti génie.
Bénévole pour la course MS bike de Ottawa, il apprit à Jonathan à monter à vélo il y a 33 ans. Il traversa le Canada "a mari usque ad mare" en autostop il y a 45 ans, en auto il y a 40 ans, il conduisit toutes sortes de véhicule dans le cadre de l'opération nez rouge.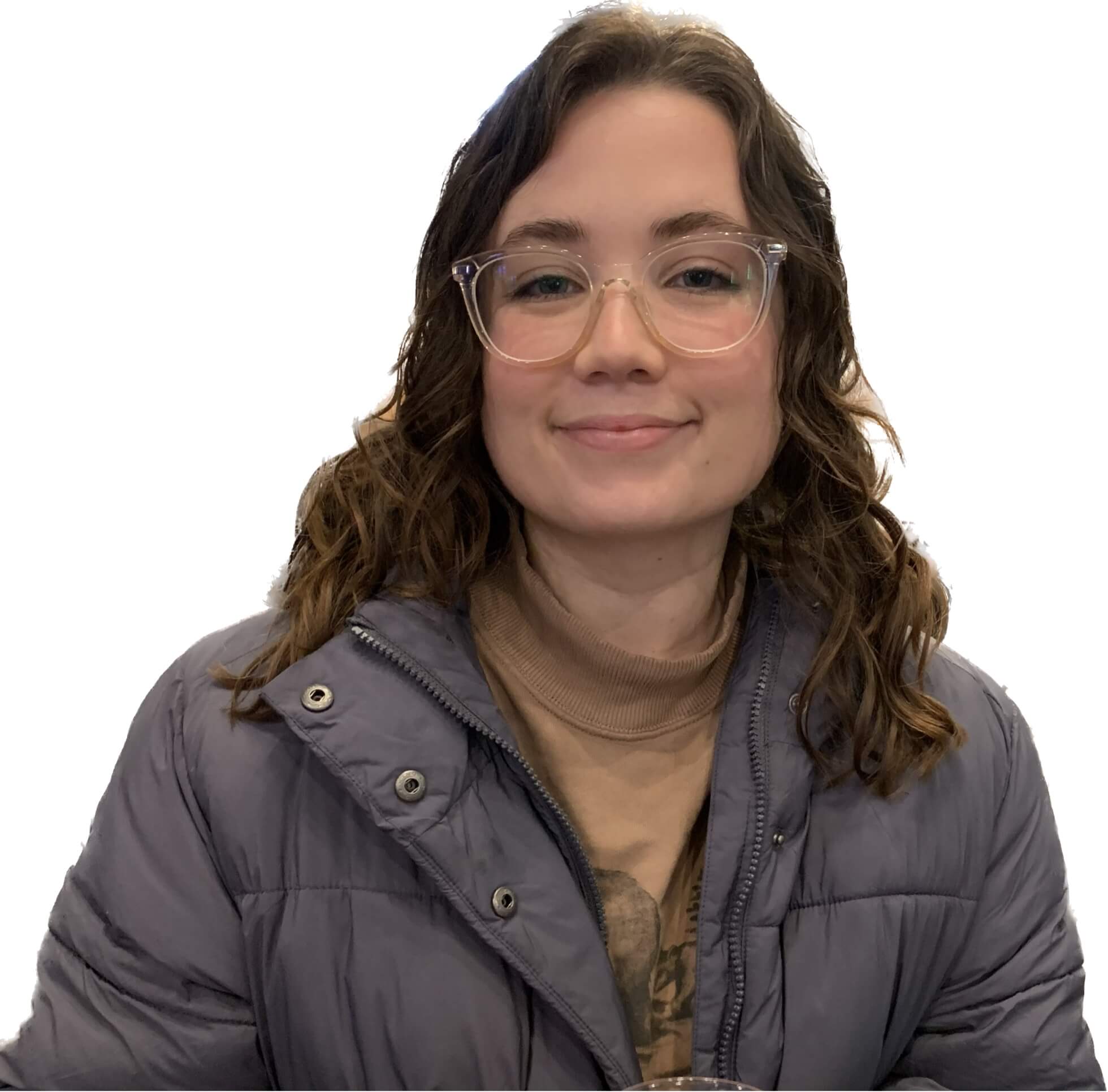 Maggie Cantarutti
Project Manager
I work at MS Canada as a Coordinator on the Community Fundraising team. I oversee several MS Walks in Ontario and coordinate the Ottawa MS Bike Event, which is where I met Jonathan for the first time. When I'm not working, you can find me chilling with my cat, tea in hand, reading a good book or watching the latest trash reality TV series Netflix has to offer. Fun fact about me: I have been a Highland Dancer for 20 years; I've competed in Scotland, and now I get to teach the next generation!
I met Jonathan through MS Canada at the Ottawa MS Bike Event. In December, Jonathan reached out to tell me about this awesome project and knew I wanted to help in some way. Fast forward a couple of months and I'm the 'Project Manager' and have been tackling this huge endeavor alongside Jonathan. I work with people who have MS every day and this project that Jonathan is embarking on is incredibly inspiring. Raising awareness and education for MS is crucial now more than ever.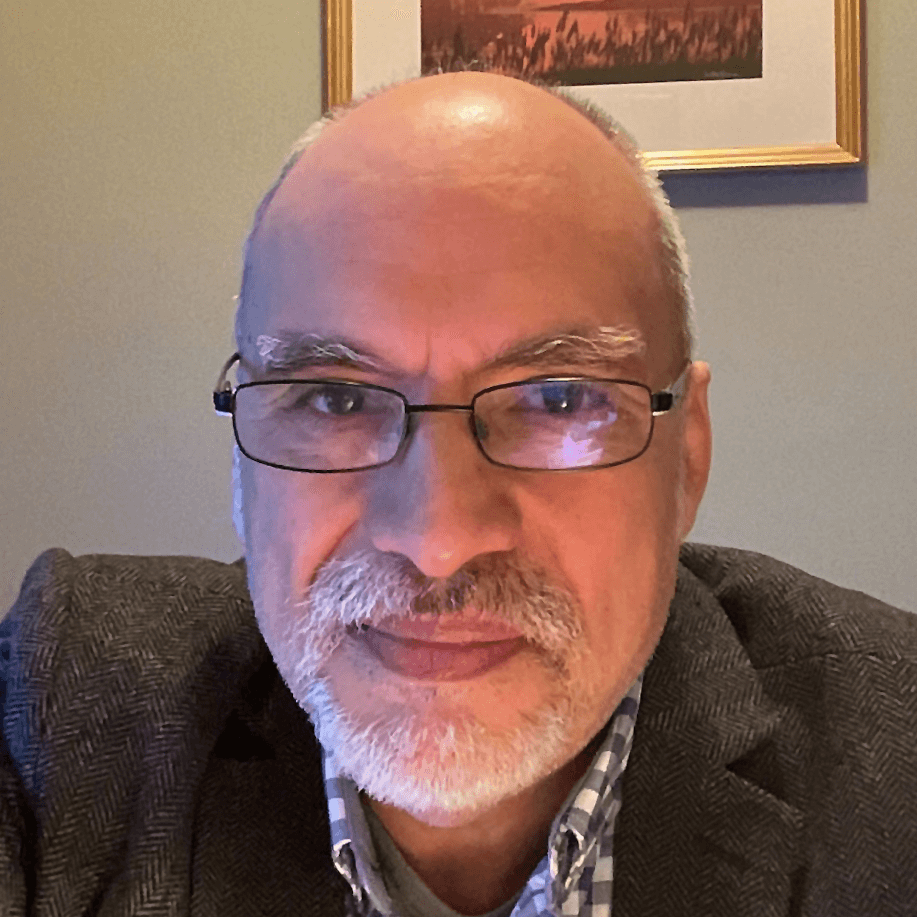 Michael DeBraga
RV Driver and Cousin
I am a professor at the University of Toronto where I do research as a Palaeontologist and pedagogue (https://www.utm.utoronto.ca/isup/people/michael-debraga). I have been to many places around the world and throughout the interior of the United States, but have actually never travelled across Canada, although I have spent a lot of time in the maritimes and southern Alberta. I hope to chronicle this trip and use my experiences and those of the team to engage my students in discussions and help stimulate research interest by examining approaches to sustainability and highlighting key events in Canadian history as we traverse each province.
I have known Jonathan since he was a child and I share his dream of making this cross-Canada trek, albeit it not as a cyclist, something which I admire him for. I sincerely hope that this adventure will inspire others to contribute to worthy causes as well.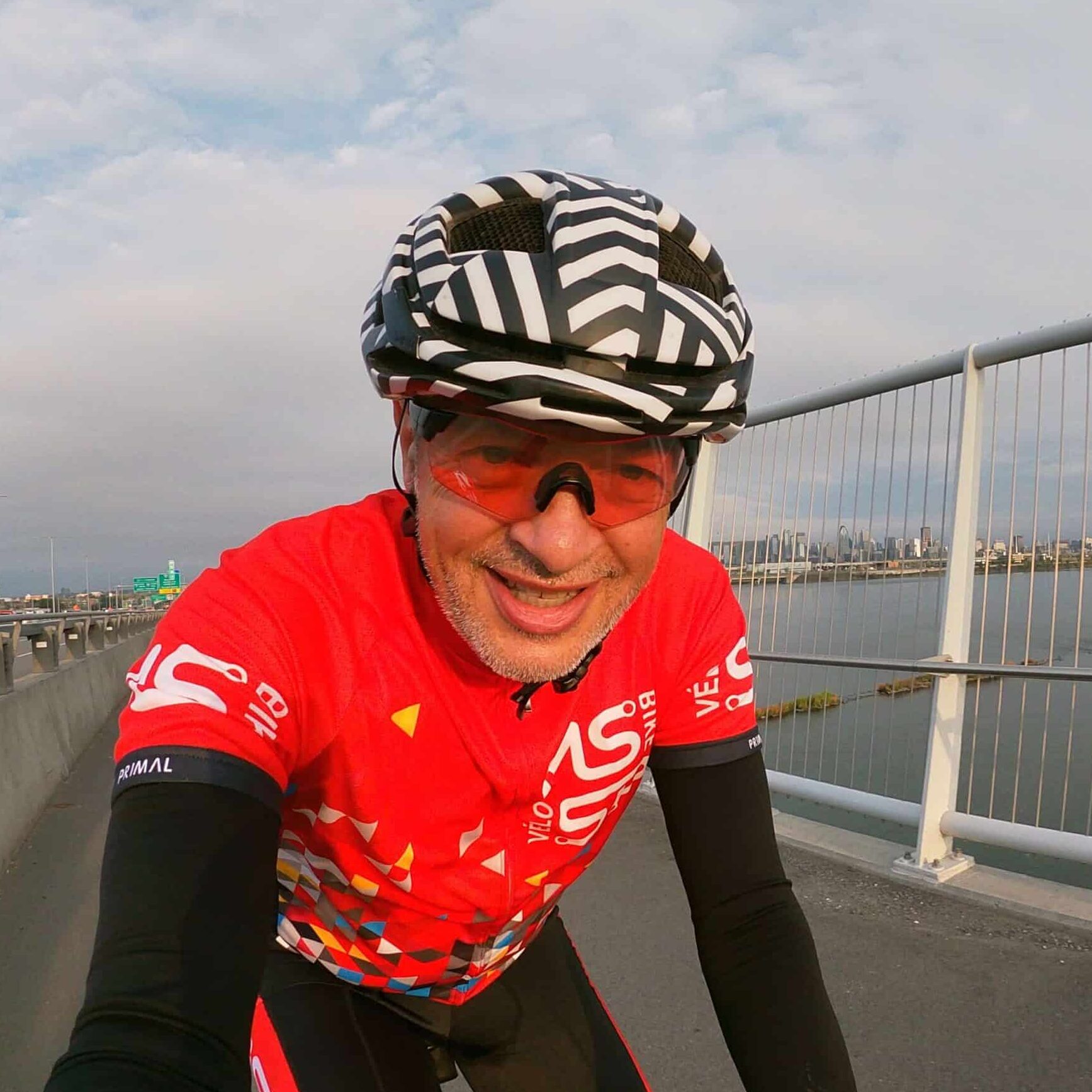 Marc Boyer
Ride Logistics
I am retired since 2020 and love spending time with my family and more importantly with the grandkids. I love to be on my bike and in 2019 I was fortunate to cross Canada on my bike in support of MS Canada. I like to say "Be in the moment and remember to enjoy life".
Jonathan and I have a mutual friend Cory who also has MS for whom I crossed Canada in 2019. I'm very pleased to share my experience with Jonathan and to provide him with a positive mind to enjoy his journey.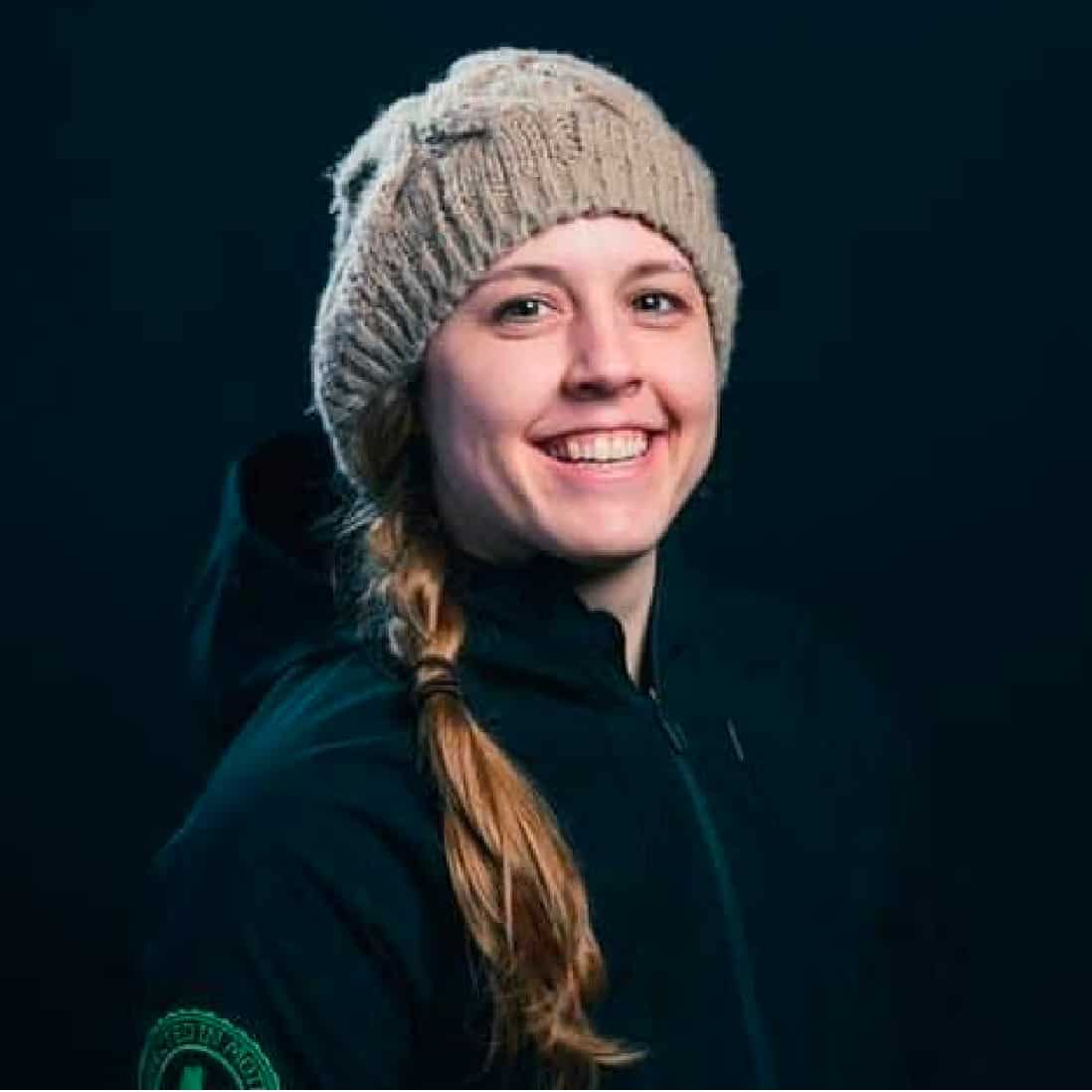 Julie De Vos
PR and Social Media Team
Julie is the Community Manager for both Connected in Motion and Diabetes Daily focusing on content creation, peer education, and online community management. Diagnosed in 1990 with type 1 diabetes, she is passionate about living life to its fullest and helping those in the diabetes community thrive. These passions led her down a career path in the diabetes industry focused on building educational programs and communities for people living with diabetes. Julie has been a featured speaker, writer, and program director for Connected in Motion, Diabetes Canada, and Diabetes Daily. Julie is a Registered Kinesiologist (Rkin), Certified Diabetes Educator (CDE), and Certified Health Coach. In her spare time you can find her on the ski slopes or in the water paddling or scuba diving.
When Julie first met Jonathan she introduced herself with a story about living with type 1 diabetes. Jonathan promptly replied with, "Well I have MS" and to which she responded, "so does my aunt". He then went on to say, "I'm biking across Canada to raise money for MS" in which she responded, "Cool. I think I can help you with that project!". And thus a friendship was formed and a desire to help Jonathan with this momentous journey and incredible task of raising $1mil to end MS.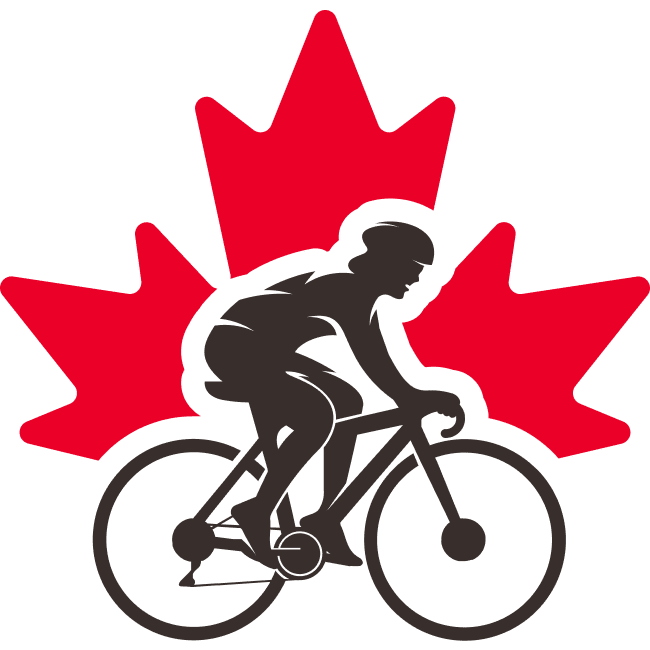 Sean Squires
Ride Logistics
Sean is providing advice to Jonathan about preparaing and helping with his expectations on the trip.
I rode across Canada for Meagan's HUG as part of Bike for Kids TO during June/July of 2017. Jonathan and I rode to Niagara Falls in August 2022 for a #bikeforkidsto fundraiser. Based on my experience Jonathon asked for advice on the route to take and how to prepare.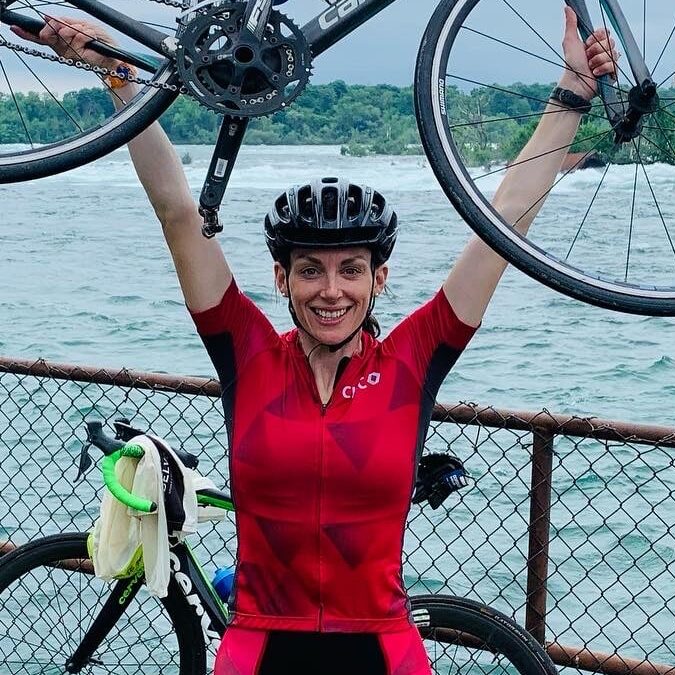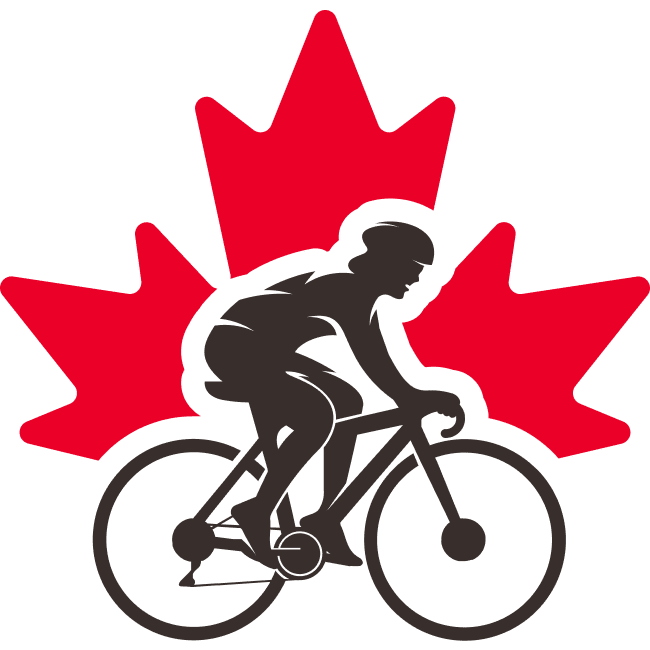 Wataru Watanbe
Web Designer
consultant / web dev / designer / nomadic / explorer / husband / father / student of life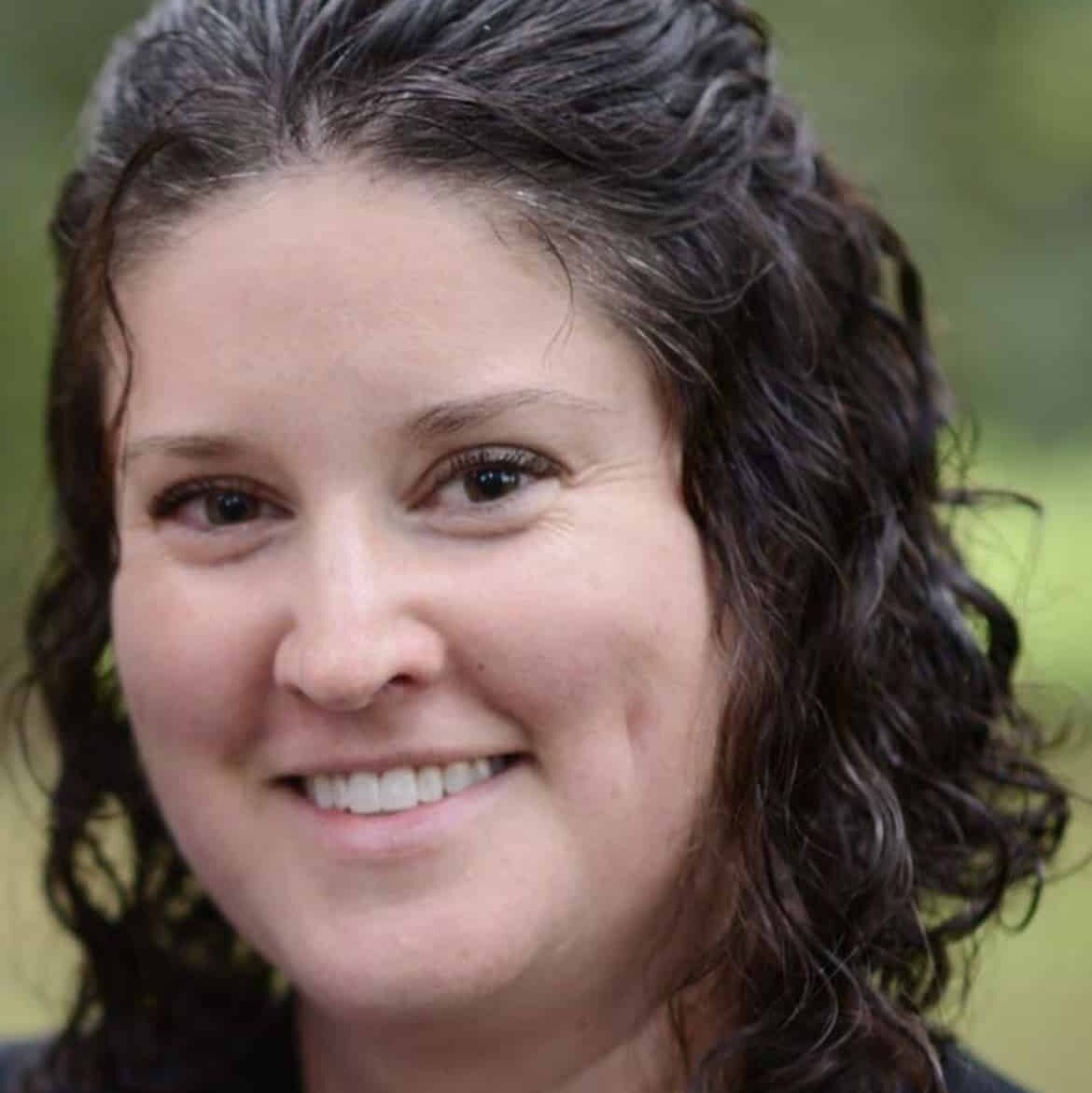 Amanda Gordon
PR and Social Media Team
A mother of two, wife and grade 3/special education teacher. Enjoys spending time with her family, swimming, biking and reading.
I have known Jon for 14 years. When Jon was first diagnosed in 2013 I rode with the inaugural Jon Jon Jovi team in the MS Metcalfe to Cornwall cycle. I have supported Jon and the team ever since.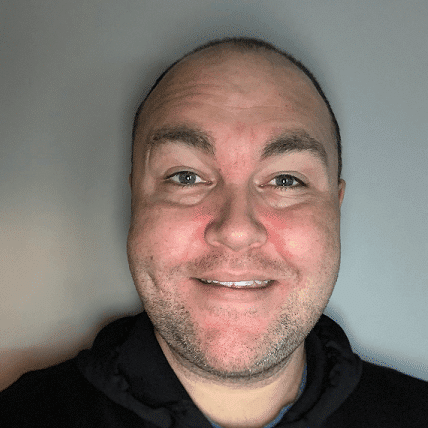 Darryl Gordon
PR and Social Media Team
A father of two energy balls (6yr old son, 4yr old daughter) with an incredible wife of almost 10yrs keeping it all balanced! Personally I like to tinker, design, build, create and construct with my own two hands, some ideas and a few power tools (usually from my honey to-do list). I immensely enjoy time with my family, working on/maintaining our cars and a great rack of ribs!
I do it because I've known Jonathan for over 25yrs and there's literally nothing I wouldn't do for the guy. We've travelled to different countries and continents together, copied each other's homework in high school and played on the same frisbee team…heck, our sons even play together! Ultimately, until MS is wiped out, I'll be in his corner fighting for and supporting him!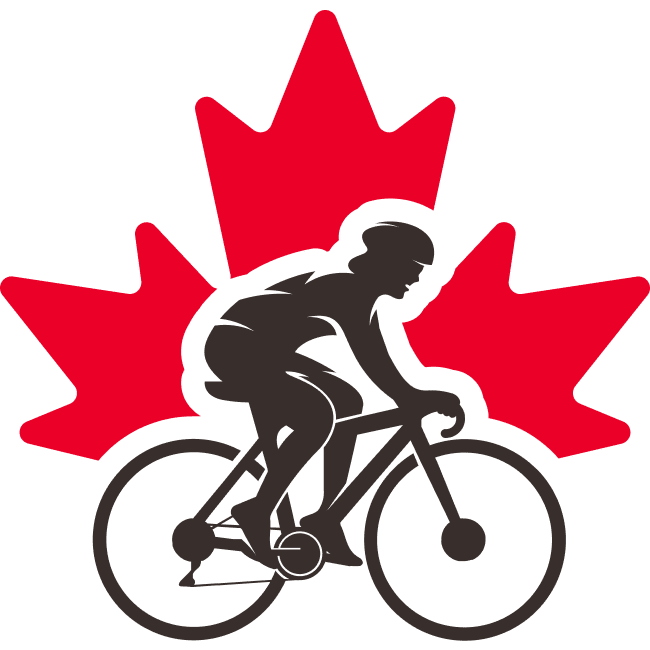 Paula Belliveau
Fundraising Team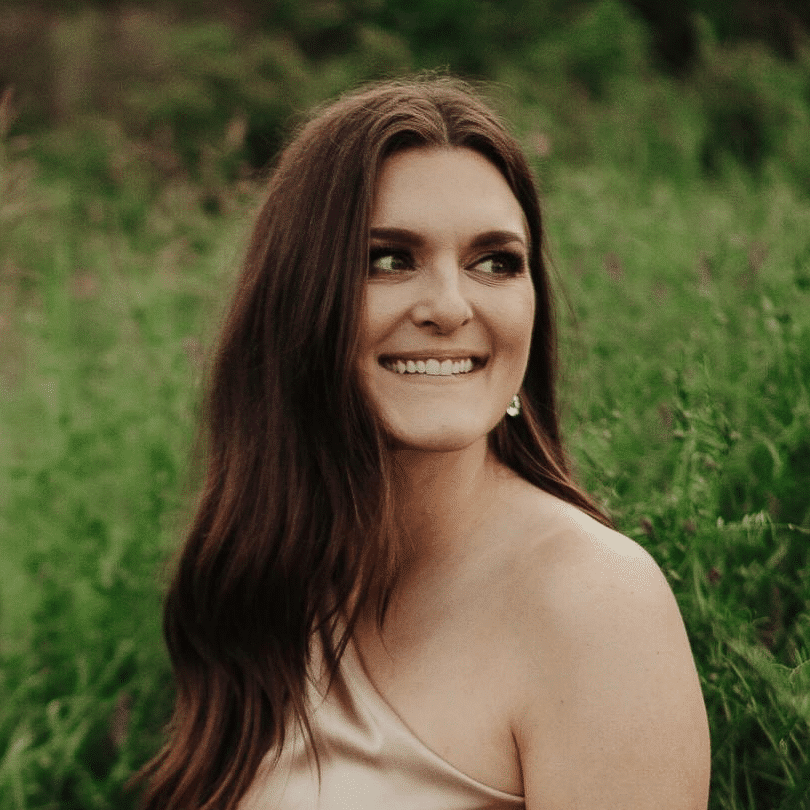 Nicole Sullivan (MS Canada)
Fundraising Team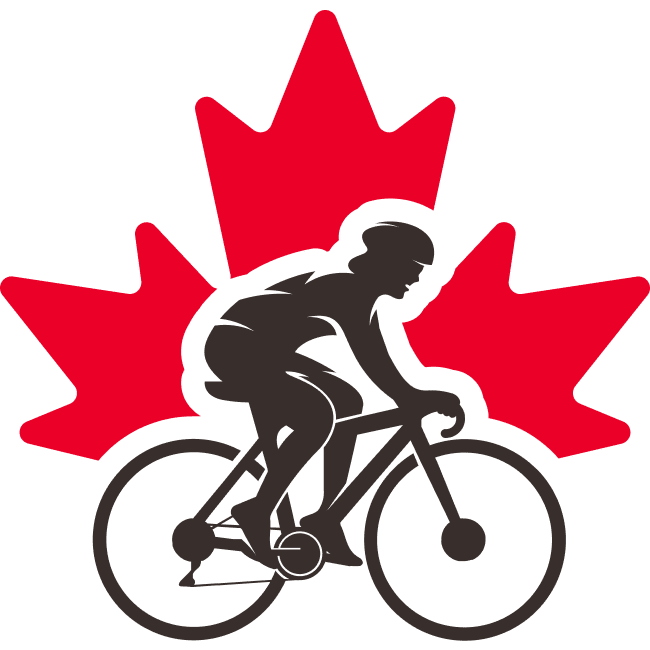 Andrea Stewart
Sponsorship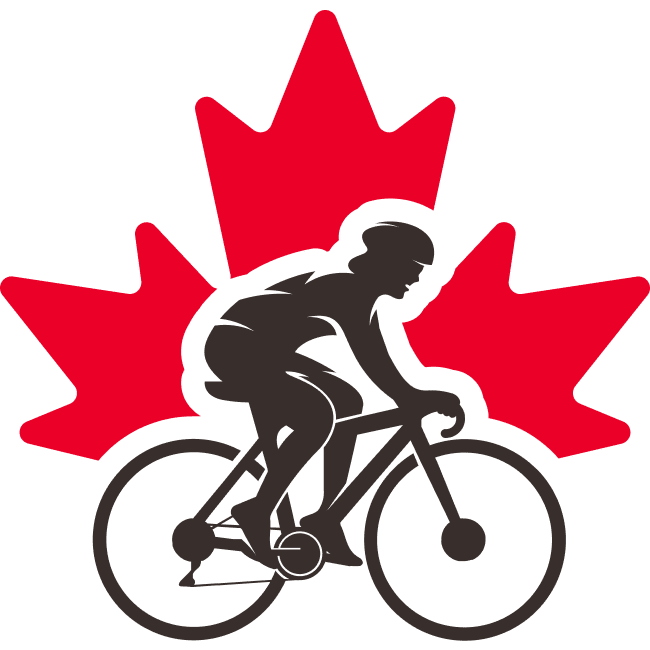 Alex Gil
PR Team
Alex Gil is a PR and communications professional with almost a decade of experience in the tech industry connecting B2B & B2C tech startups, public companies, rising stars and organizations to their audiences, stakeholders, and potential customers. In her current role as Head of Emerging Tech PR at Red Lorry Yellow Lorry, Alex oversees the strategic planning and delivery of clients disrupting their respective fields. When she's not working, Alex loves running and staying active, traveling, and checking out the local food and beverage scene around Providence, Rhode Island, U.S. where she resides with her husband and cat, Yuki.
Jonathan's story is so inspiring and instantly touched me. I have known several folks over the years who were diagnosed with MS, and have seen how devastating it is. I want to support in raising money for this very important cause in the best way I know how – through spreading Jonathan's story far and wide!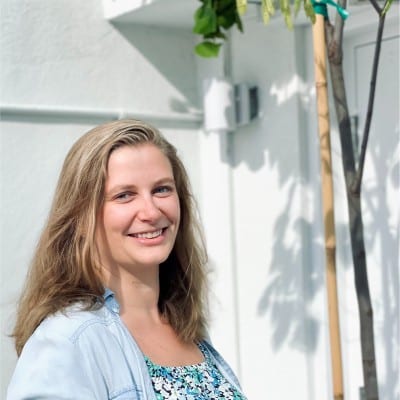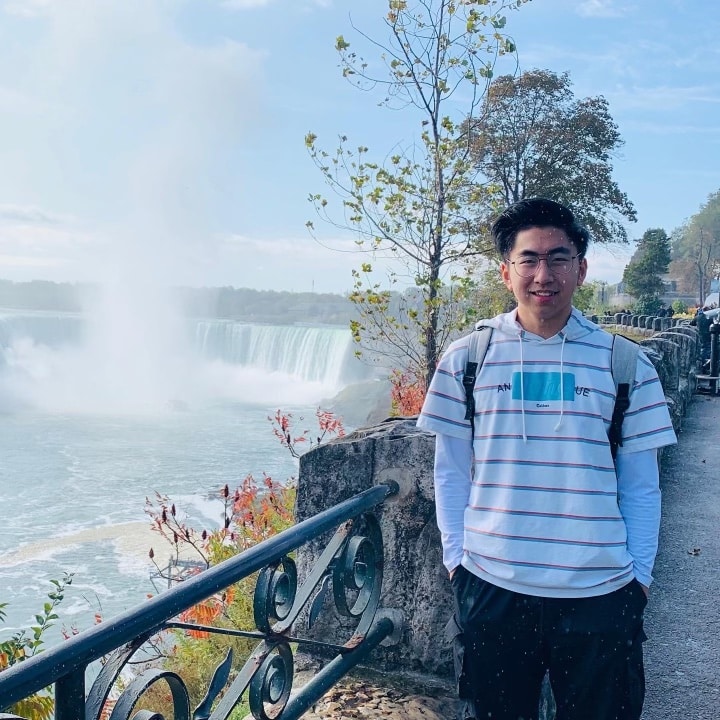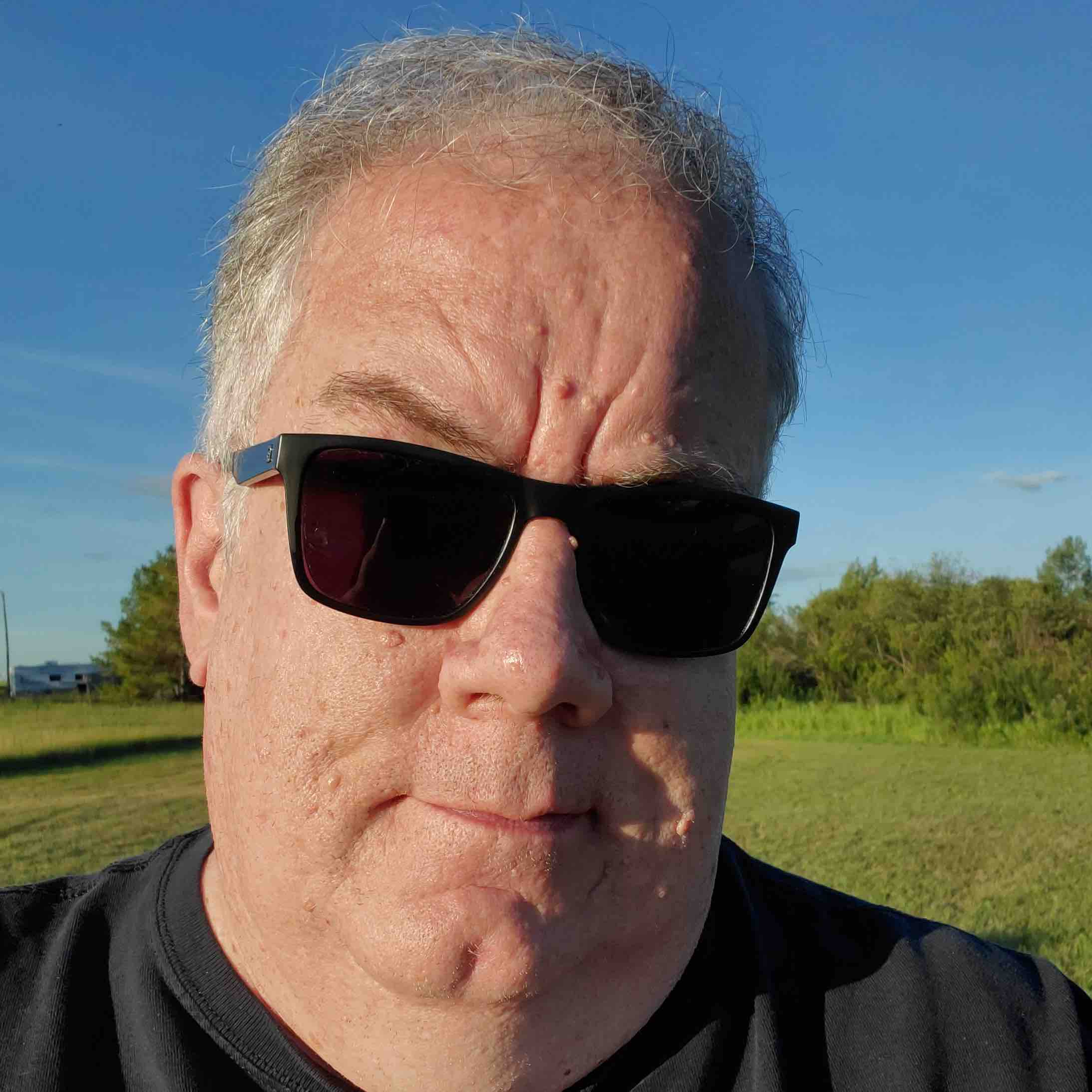 Tom Caldwell
Media Specialist
Tom lives in Regina. He brings experience in broadcast TV, communications and event planning to this project. His wife Jeannette and her family are long time supporters of the MS society. Jeannette's late mother Leona had MS.